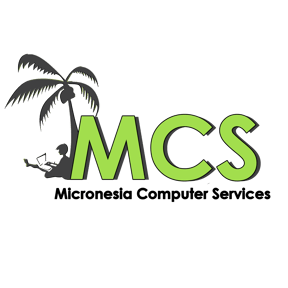 Designed for businesses, universities, hotels and government agencies, GigWiFi allows you to enjoy high-quality broadband and unlimited data for less, while creating a connected workplace for individuals.​
Easily earn additional revenue from selling WiFi vouchers to the community. Create customised vouchers for your community.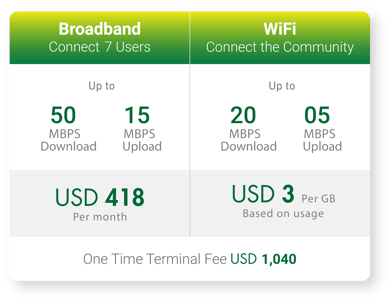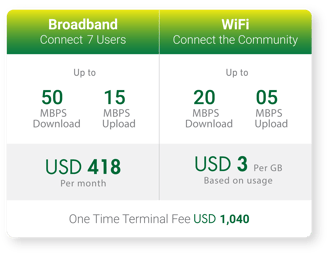 Your own WiFi Access Point: a wireless router with a built-in voucher billing system


24/7 online server access for WiFi voucher
Terms and Conditions apply
Speeds advertised are maximum shared speeds. Unlimited plans are subject to Fair Usage Policy.

Your service will continue at lower speeds even after you have used up your priority data allowance.

Terminal installation and transportation cost is excluded and subject to delivery to a specific area.

All published rates are VAT/GST inclusive. Rates may change with prior notice due to changes in exchange rate.

The terminal fee includes a 1.2m antenna, a 2010 or 2510 modem and a 2W or 3W transceiver depending on the type of terminal ordered.